Easy Login with Mobile Number
+91
Please enter valid 10 digit mobile number
Continue
Login with Email
Creating an account means you're okay
with TasteOfCity Terms of Service and Privacy Policy.
Please enter verification code sent to
Enter Code
Submit
Have not received code?
Resend Code
Please enter verification code sent to
Enter Code
Submit
Have not received code?
Resend Code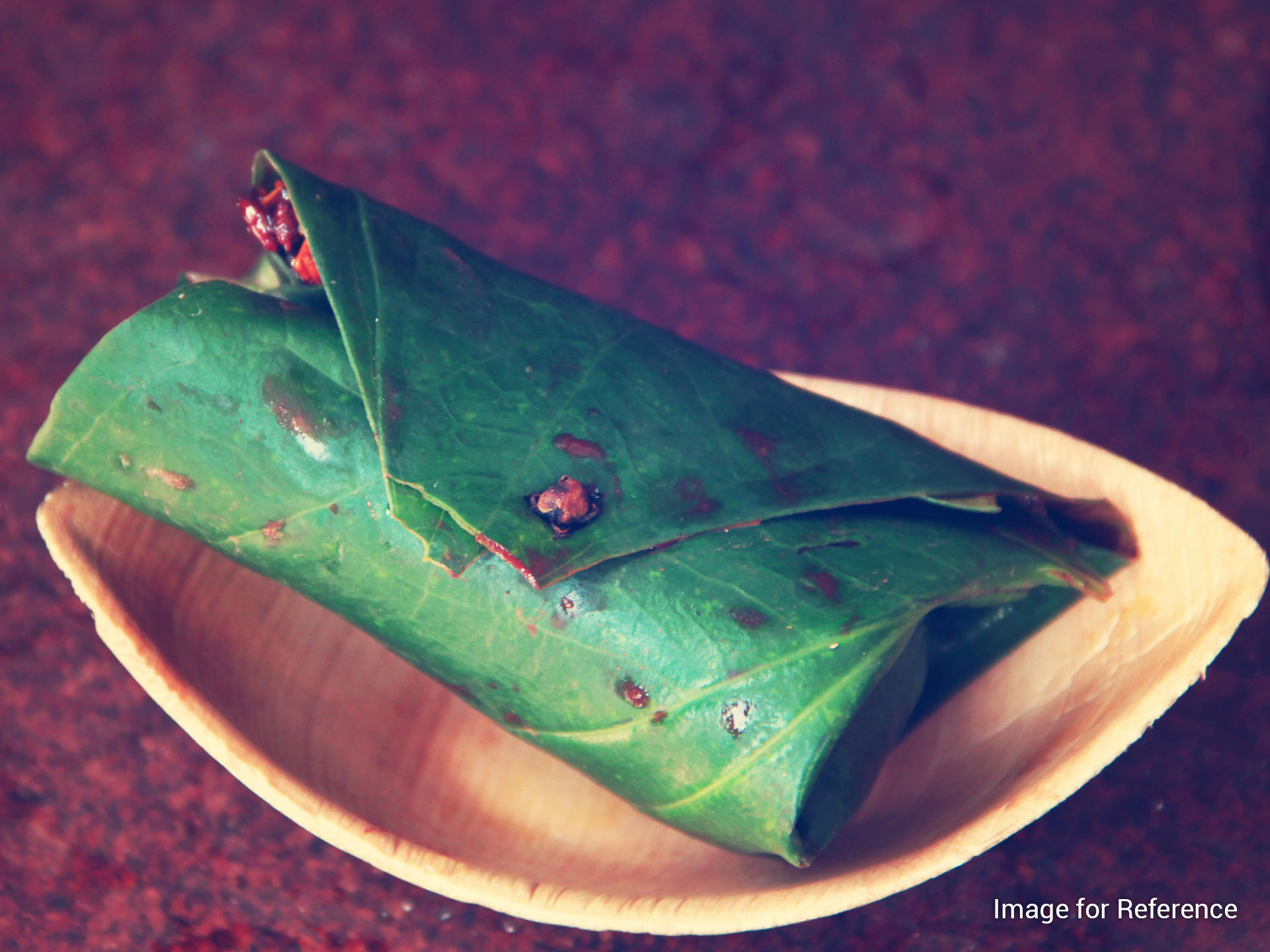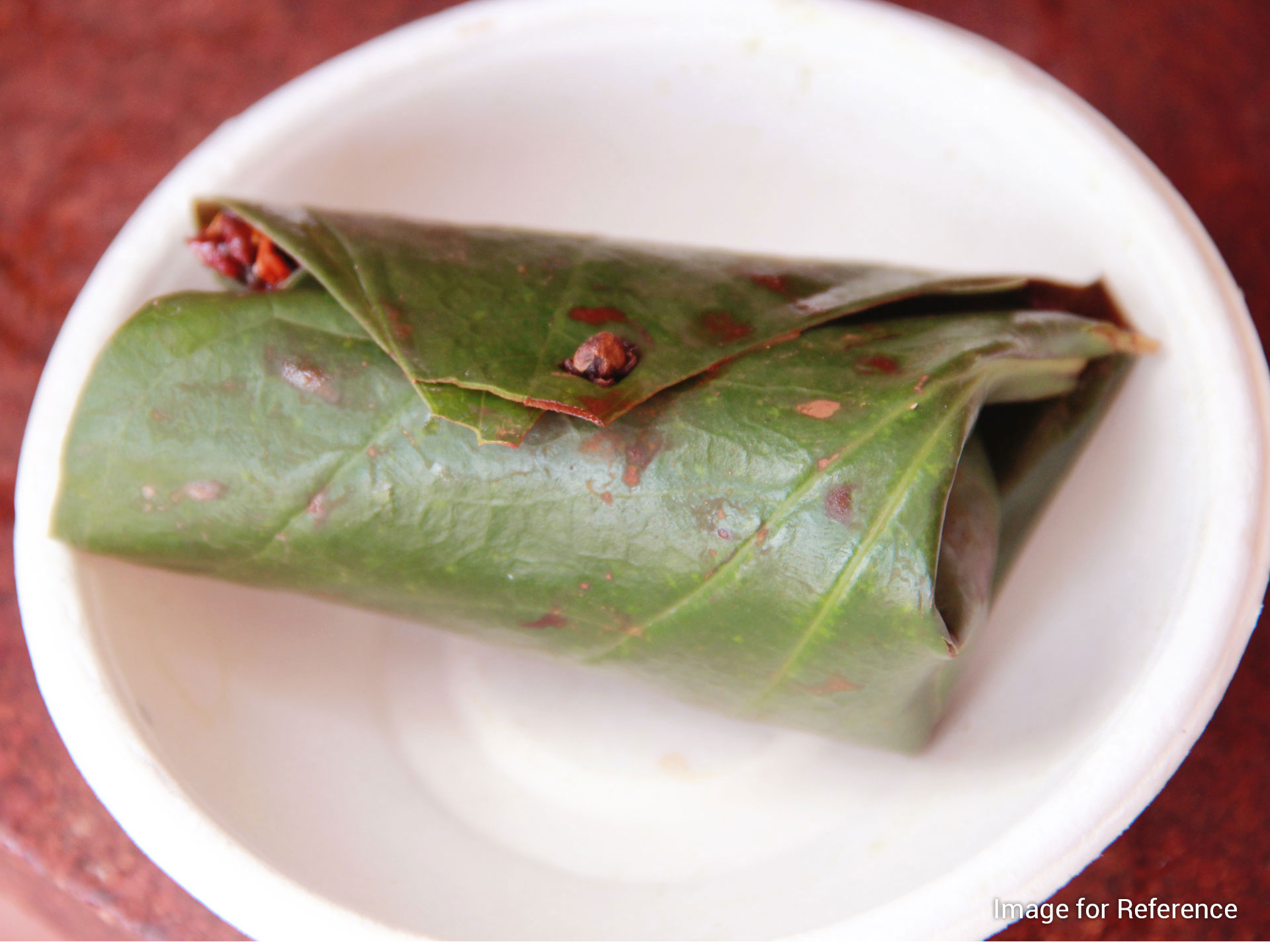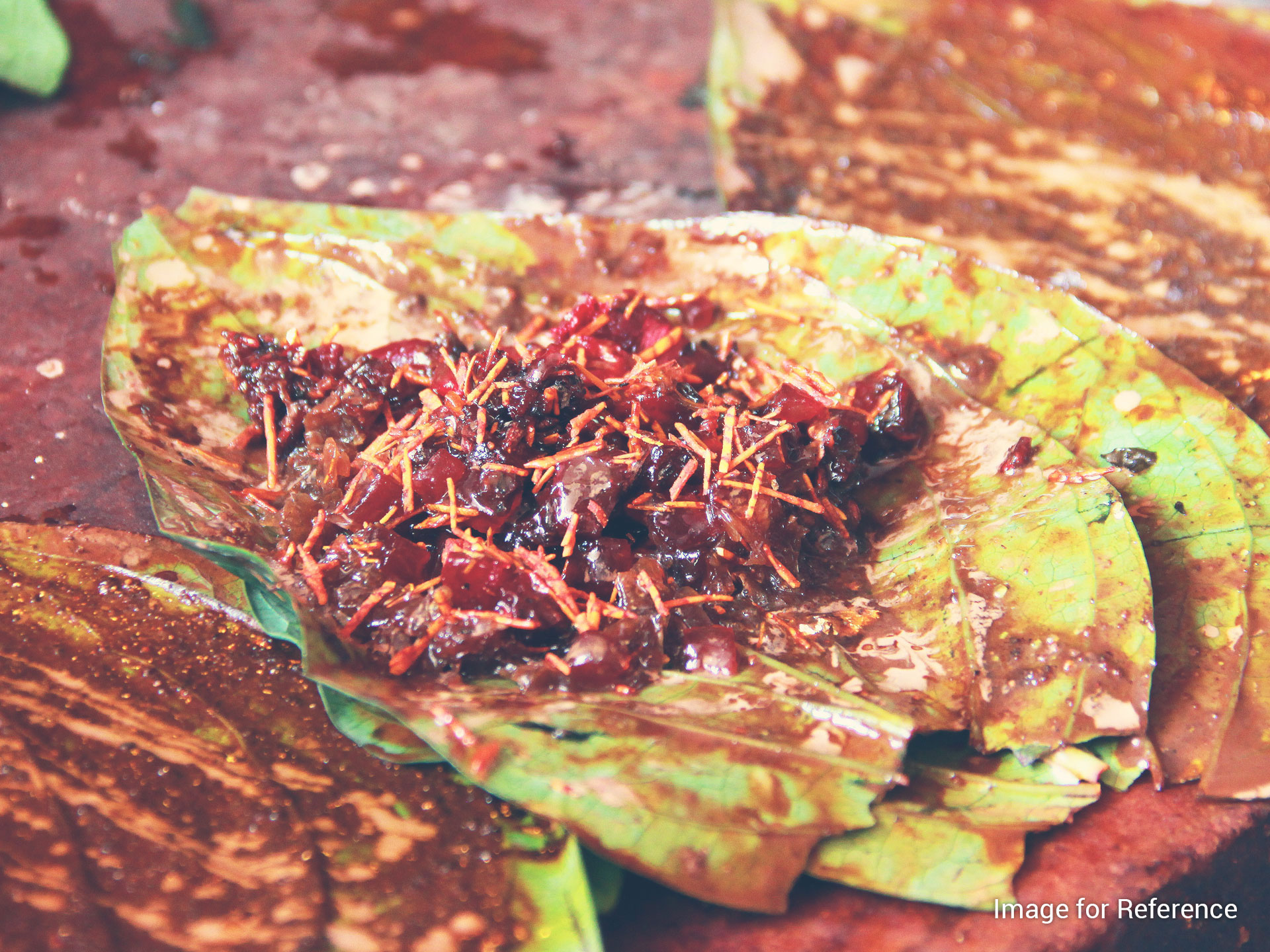 The Specialty
This delectable sweet Paan served at India Paan attains a distinct taste owing to the use of whole green cardamom in it.
The Taste
This Meetha Paan (sweet betel) made by applying slaked lime and catechu on the betel leaf laden with ingredients, like- Saunf (fennel), Khopra (grated coconut), whole green cardamom, normal soft Supari (areca nuts), Gulkand (sweet preserve of rose petals), cherries etc. and wrapped is a delectable sweet multi-flavored chew and mouth freshener consumed after heavy meals or independently. The taste is available from 10:00 a.m. to 11:00 p.m.
Address
India Paan Oppsite Railway Station, Parao, Ajmer, Rajasthan, India
Phone
8233333025, 9829180307
Available
All Day : 10:00 AM - 11:00 PM
About Shop
More than five decades old, The India Paan located at Railway Station is a betel shop famous to serve a variety of Paans at reasonable prices to its customers in a neat and clean surrounding.