Easy Login with Mobile Number
+91
Please enter valid 10 digit mobile number
Continue
Login with Email
Creating an account means you're okay
with TasteOfCity Terms of Service and Privacy Policy.
Please enter verification code sent to
Enter Code
Submit
Have not received code?
Resend Code
Please enter verification code sent to
Enter Code
Submit
Have not received code?
Resend Code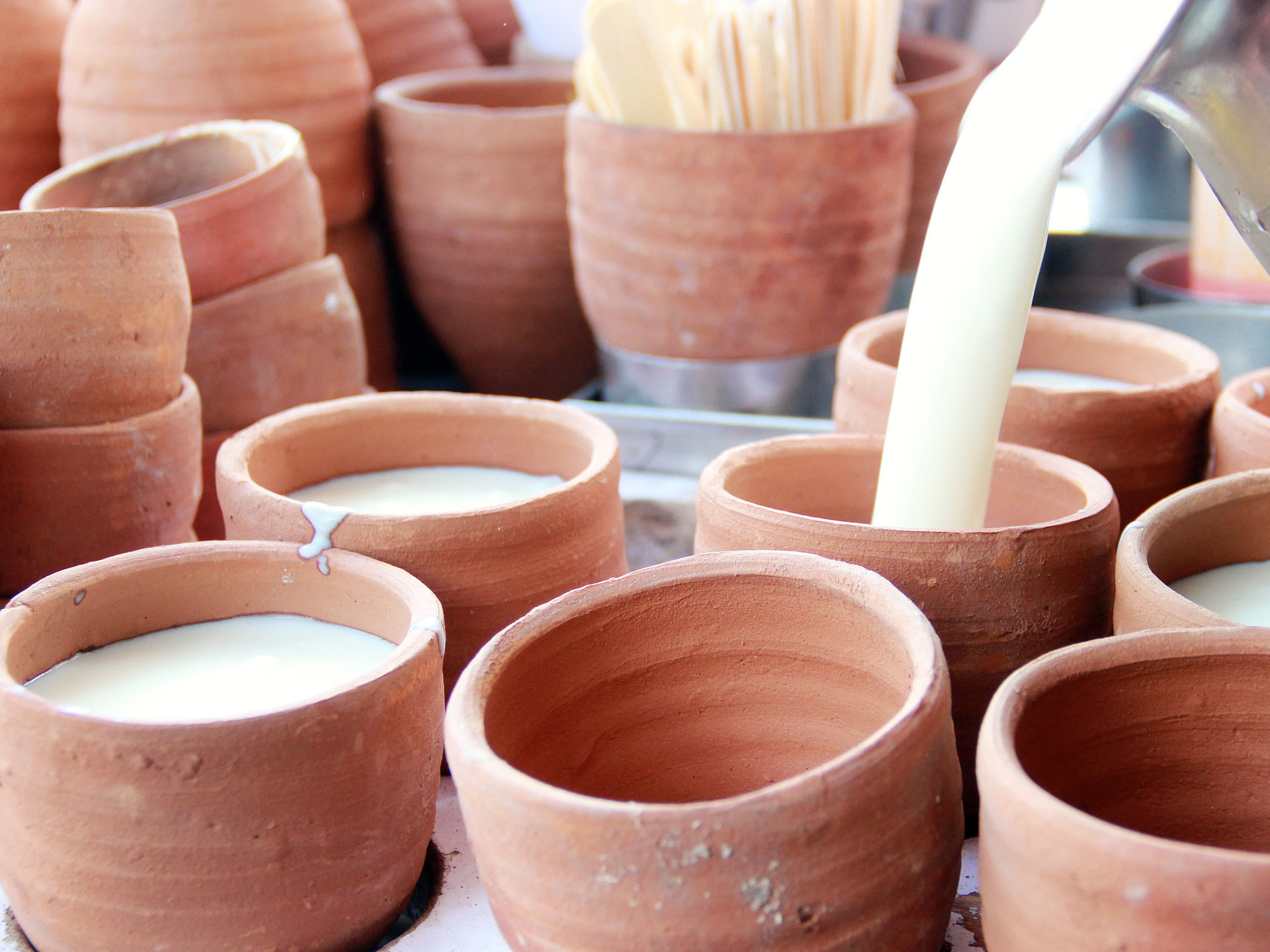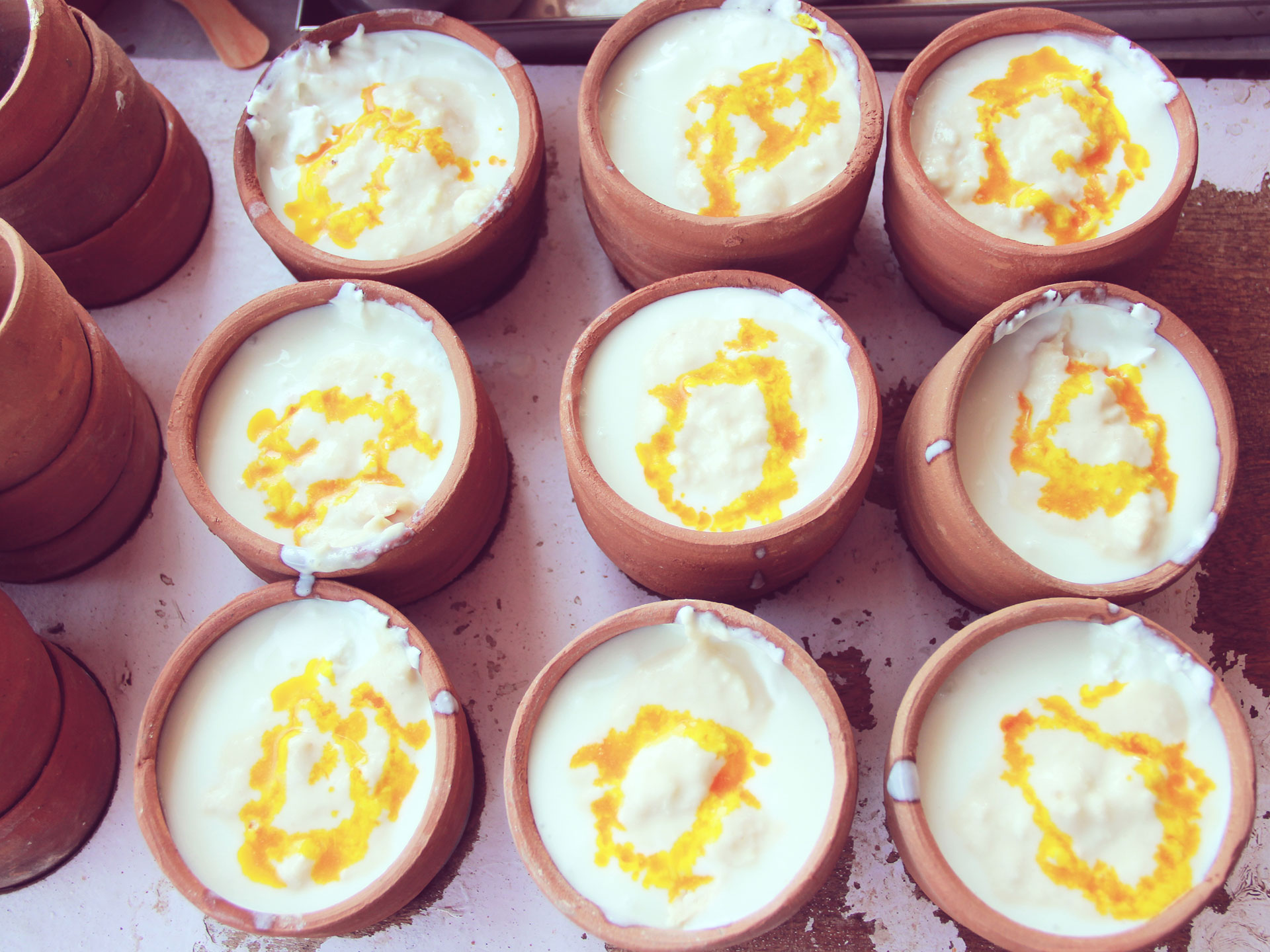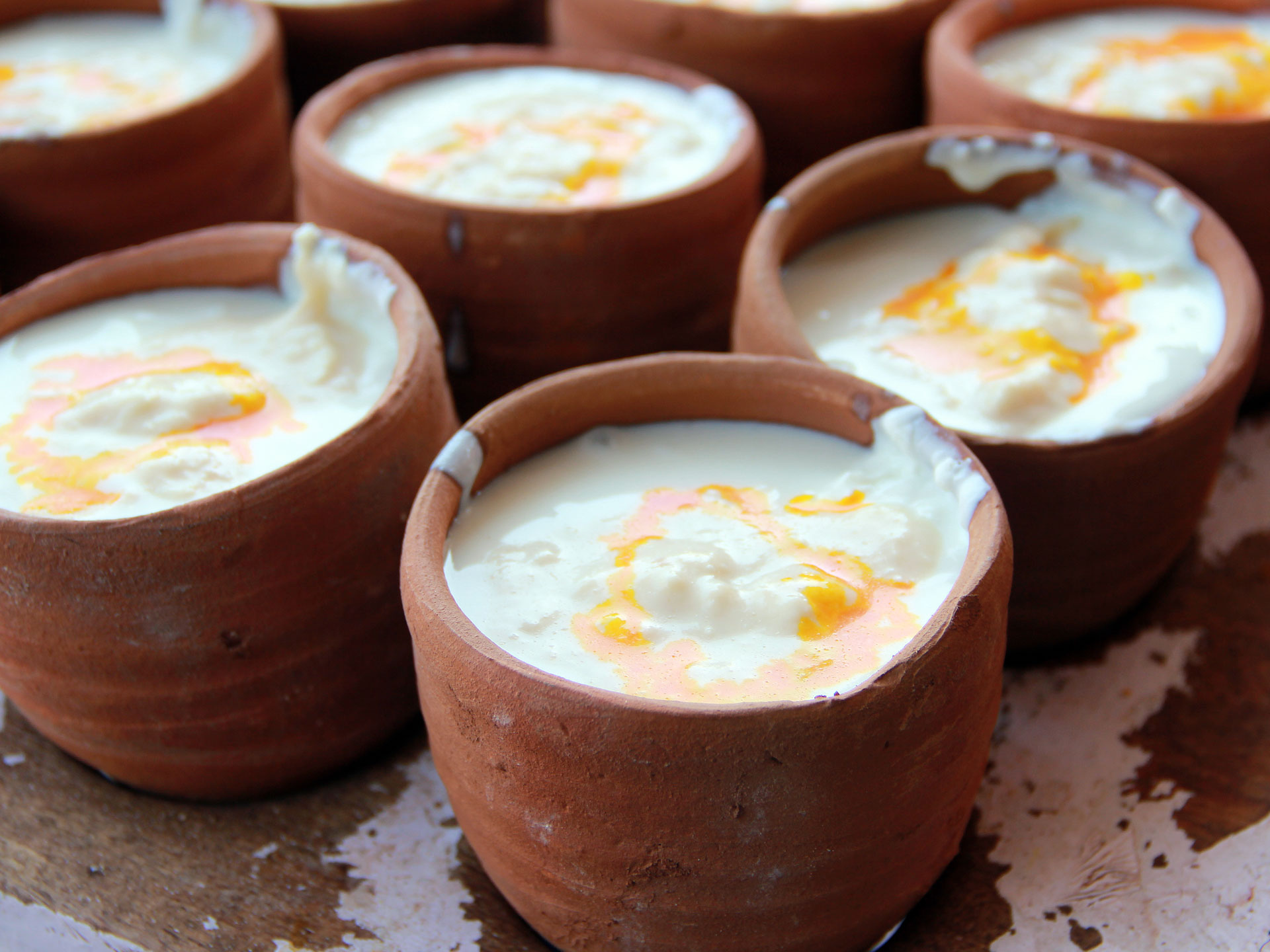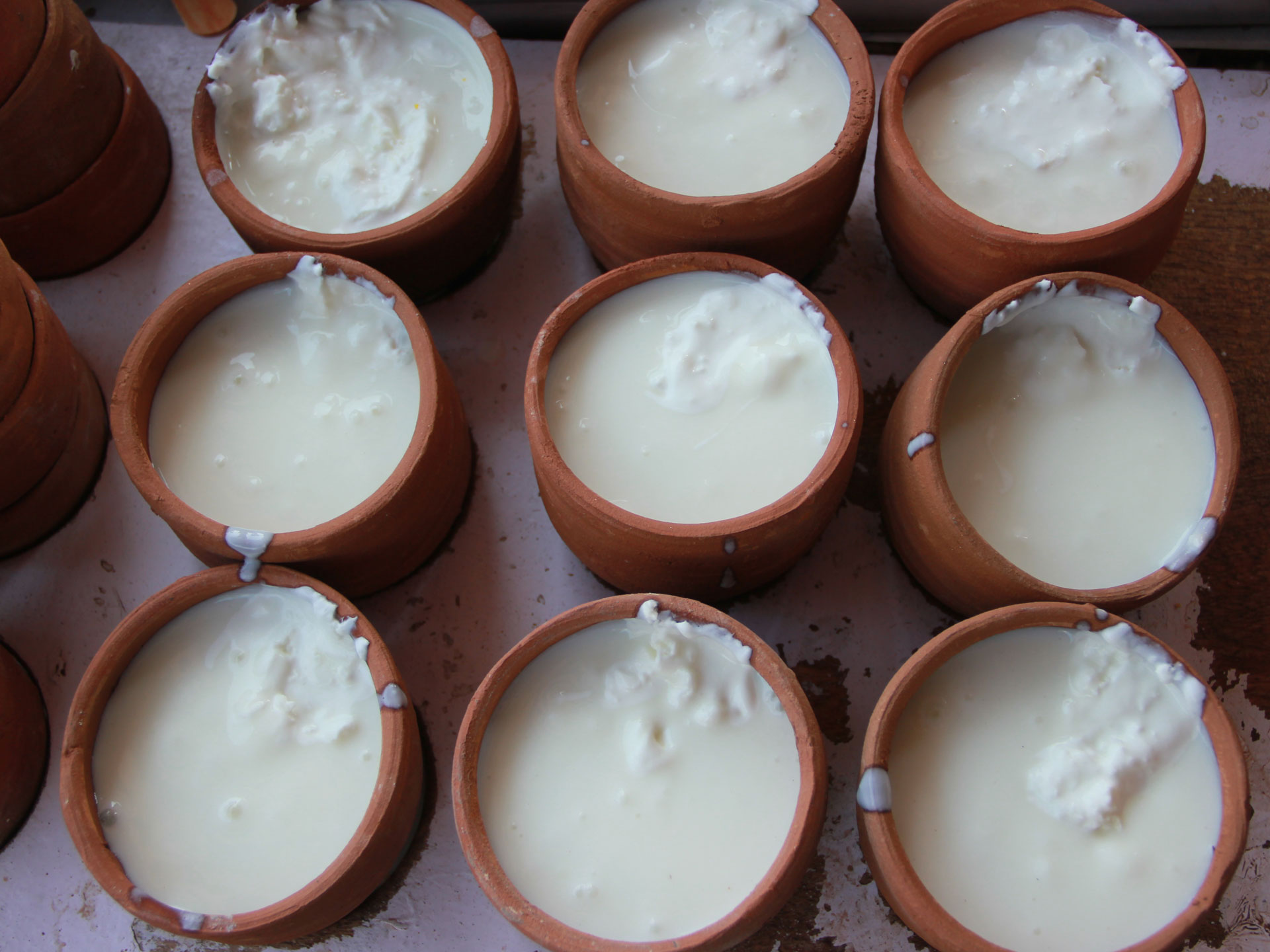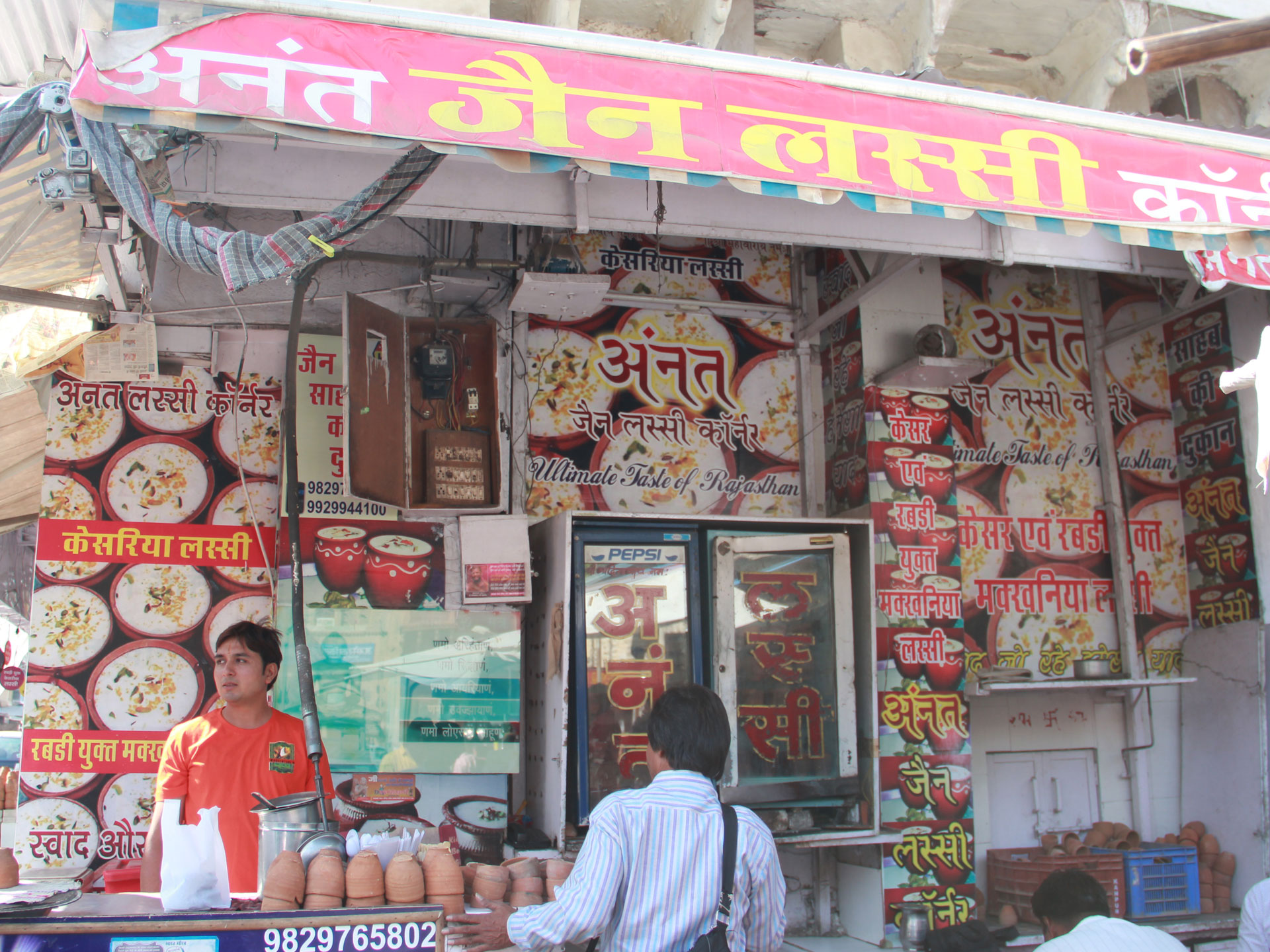 The Specialty
The specialty of the Anant Lassi corner ki Lassi is that it is topped with Rabri and garnished with saffron to enhance its rich creamy texture.
The Taste
Served chilled, highly creamy and sweet, the delectable Lassi is made by using curd, sugar and crushed ice. Further added with Rabadee (semi-solid condensed milk) and topped up with cream (Malai), it is available as both plain and garnished with saffron depending upon demand of the customers. The taste is available from 08:00 a.m. to 09:00 p.m.
What is Butter Milk (Chhachh / Lassi)
+
Address
Anant Jain Lassi Corner Naya Bazar, Gol Pyau, Ajmer, Rajasthan, India
Phone
1452627077, 9829763802
Available
All Day : 07:00 AM - 09:00 PM
About Shop
Running for the last two and a half decades, Anant Lassi Corner has been serving the most delicious Lassis in different varieties, like- plain Lassi, Lassi added with Rabadee and Lassi garnished with saffron. The shop does not offer any seating arrangement, people mostly enjoy their glass of Lassi standing in groups.